Here's a  band , I can listen to all day long. Reminds me of The Blasters and how one band can show influences from all sorts of the American past while making it new again. https://twitter.com/ThemGuiltyAces,   http://www.reverbnation.com/artist_2761311/bio
Members: Jic Jac – Guitar/Vocals, Dick Tremolo – Guitar, The Jesus – Bass Guitar, Slick Vic – Drums.
Sounds Like: ELVIS PRESLEY, Jerry Lee Lewis, Chuck Berry, Dion and the Belmonts, Buddy Holly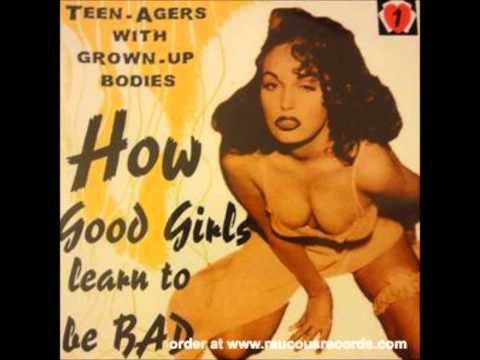 Pittsburgh Kid.....Sunshine State.... Vinyl Junkie, Love music old and new, garage/garagepunk rockabilly and psych get played a lot.....